Social media is a great way to connect with people across the world. It has many features and benefits that attract people from all age groups. However, it also comes with privacy issues that compel people to use strong passwords to secure their accounts from hackers. Instagram is one social media platform that is growing day by day. It changes and strengthens its privacy policies from time to time for good that makes hacking difficult. However, there are times when a person might need to crack passwords without any login information, which the platform considers an unethical approach. But there are numerous ethical ways to break into an Instagram profile and access its data without consent.
Most underrated ways to crack passwords
Among plenty of popular ways to crack Instagram passwords, there are two methods that people barely know. These are the most underrated ways to hack passwords but are equally efficient compared to others.
Rainbow table attack: It uses a hash technique to collect all possible combinations of passwords. The next step is to match the hashed words with the targeted passwords and eventually find the appropriate match.
Keyloggers: it is one of the most efficient ways of cracking passwords. Keyloggers method involves guessing work by hackers with the keystroke information of the account user.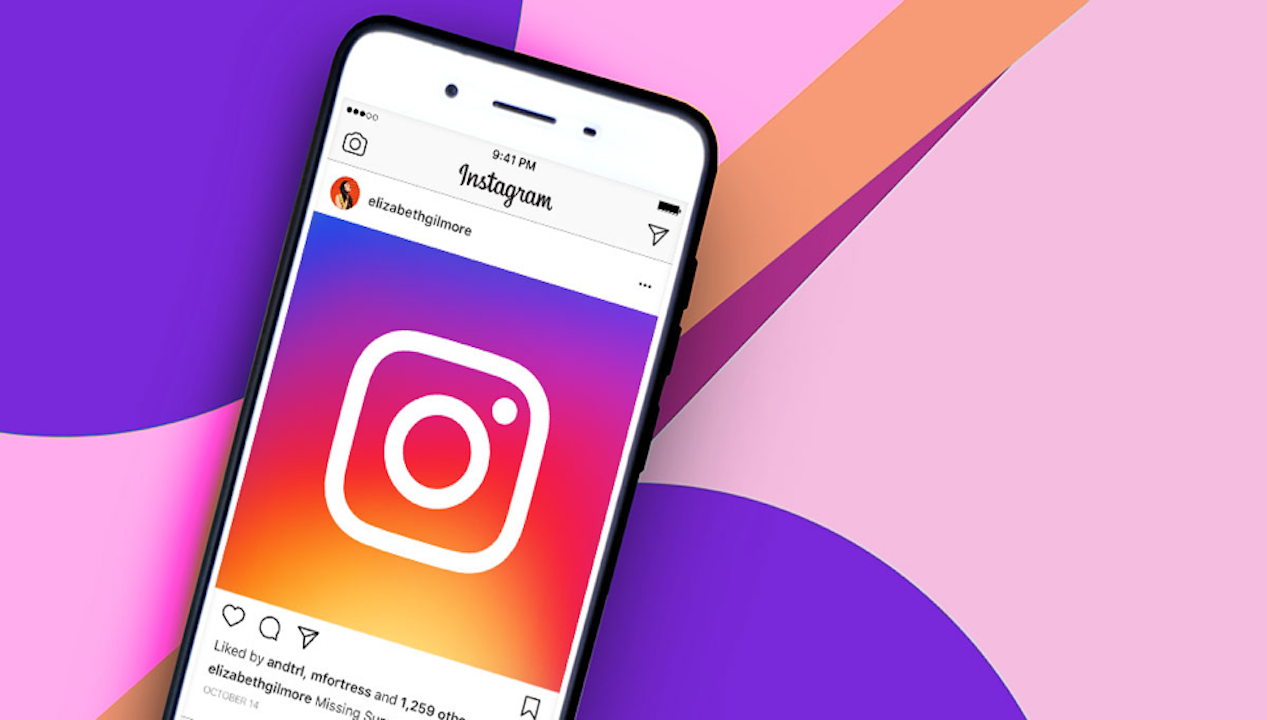 What is social engineering?
Social engineering is one of the best ways to crack Instagram passwords. Many ethical hackers use it to hack Instagram accounts with total privacy. Social engineering is a direct method of cracking passwords by the hit and trial method. The acquaintances of a person have more advantage in using this technique because it includes more guessing works. The hackers need to guess the passwords based on the personality of the account user and try names or words closest or related to the user. In this way, it acts as one of the most effective and successful ways of cracking passwords.
Is hacking Instagram accounts legal?
Hacking social media accounts never sounds legal. Most people consider it unethical, which is mostly true. Accessing one's details means invading privacy, and people must refrain from such activities. However, sometimes hacking is the only way to access an account. If one forgets their Instagram password and has no possible way to change it, ethical hacking is efficient. It could also be possible if the account user allows a person to break into the profile. These cases of hacking passwords are legal, and others are illegal.
https://www.instaportal.net/ has all information regarding the ways to hack and crack Instagram passwords ethically. The interested people must have a look.