Once you set up your company in Singapore, the first thing you should know as a founder of the company who makes management decisions is that your personal assets are at risk if you were named in a lawsuit.  According to Singapore's Company's Act, the company's assets cannot pay for the legal fees incurred by the directors. Directors and officers insurance singapore protects the personal liability of the head of the company for alleged misconduct.
This type of insurance policy offers cover and protection for executive directors and officers, more generally, corporate officers or anyone that is in charge of making decisions. This scheme can protect them from any kind of claims and investigations made against them for making decisions for the company. All past, present, and future directors are covered in the policy.
What does it cover?
Legal expenses in defending claims.
Settlement costs
Public relations and crisis containment expenses.
Common D&O risks:
The most common claims are:
Negligence of duties.
Improper management of the company finances.
Failure to follow workplace laws such as discrimination.
Theft of intellectual properties.
Other employment issues.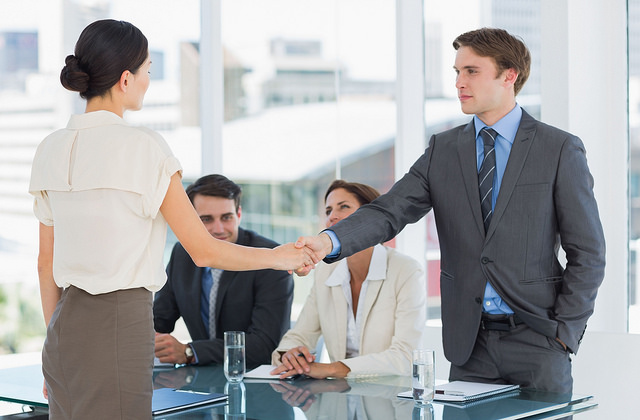 Why is it needed for the company?
Most small or new companies don't have a lawyer for it. And when a lawsuit has been filed a lawyer who can defend you is needed. Most companies don't know where to find a lawyer who is having good records to hire for their company. If your company has Directors and officers policy, the insurance company provides you a lawyer who deals with your case. Insurance companies will have a panel of lawyers with a good record for this kind of case. The insurance company looks after the case, to reduce the claimed amount as it's their responsibility to pay. You will have less problem in managing the company as the legal aspects are managed by the insurance company.
Having a business with international relations means dealing with partners internationally. As a company internationally it has to be subject to a set of rules and laws. When you have a D&O policy for your company the international rules and legal aspects are taken care of by the insurance company. It makes sure the  company decisions taken abroad are protected as well. And having this kind of insurance attracts external investors. This helps your company to grow fast as the necessary risks can be taken to develop the company. When some of your employees claim liability against you this policy can help you in all ways. So this D&O policy helps your company in all legal aspects and helps you in all ways to develop your company. There will be freedom for the executive officers of the company to take certain decisions in developing a company.